Sample Box (3 Shots)
{reviews.total}

Reviews

Review
A box that says "let's get to know each other". Our Sample Box includes 1 shot of each delicious, functional blend - Blood Orange Ginger, Raspberry Pomegranate, and Blueberry Acai. Limit one per customer.
Superior energy, backed by science
Enhances athletic performance
Not all energy is created equal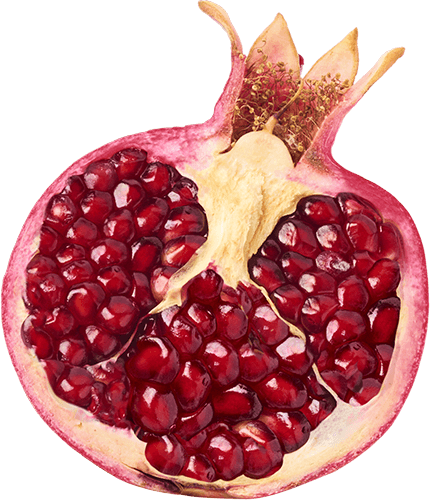 Plant-based
Caffeine
Calories
Sugar
0g (artificial sweetener)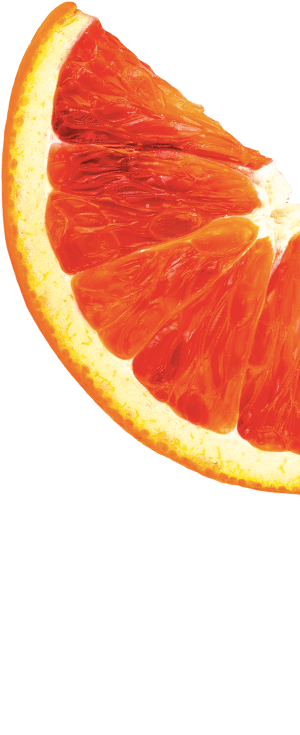 Customer Reviews
Sorry, nothing to see here.
{item.review}