Energy + wellness in one mighty shot
Limited Time! Save 15%
$35.91
$30.53 - case of 9
Incredible energy from guarana + immunity boost from superfruits. The variety box includes 3 of each all natural blend - Blood Orange Ginger, Strawberry Fig, and Acai Blueberry.
Incredible energy with immunity boosting superfruits
How we're different
Plant-based
Caffeine
Calories
Sugar
0g (artificial sweetener)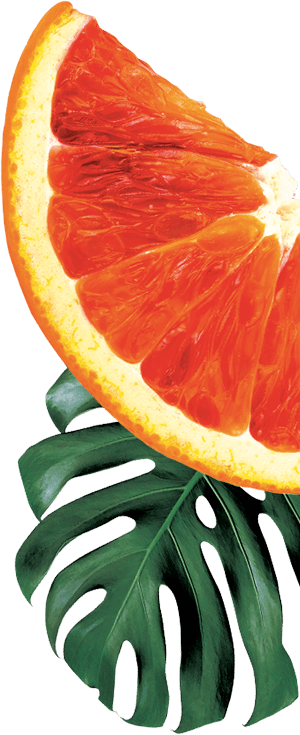 Verified Reviews
Sorry, nothing to see here.
{item.review}
Try today
First time purchases only