Variety
{reviews.total}

Reviews

Review
A powerful energy + wellness boost in every shot. The variety box includes 5 shots of Orange and 4 shots of Raspberry Pomegranate. All powered by the incredible energy of guarana. It's the best nature has to offer in its most convenient form.
Superior energy, backed by science
Enhances athletic performance
Not all energy is created equal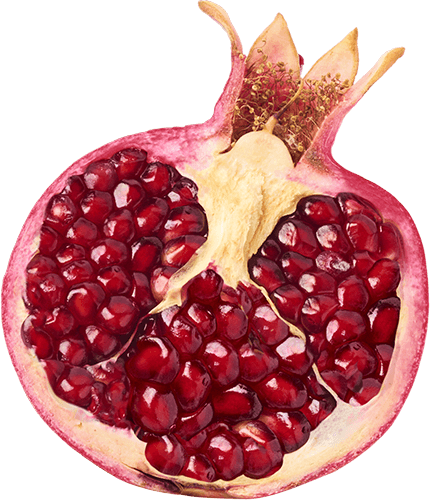 Plant-based
Caffeine
Calories
Sugar
0g (artificial sweetener)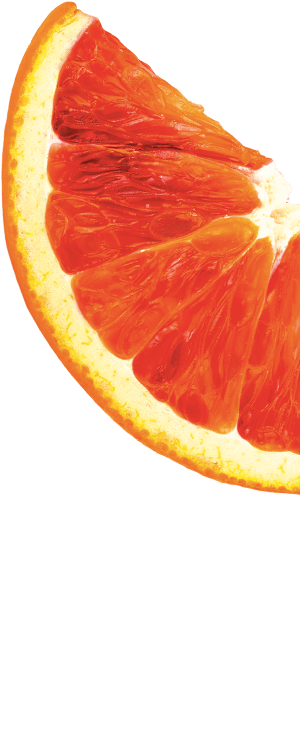 Customer Reviews
Sorry, nothing to see here.
{item.review}