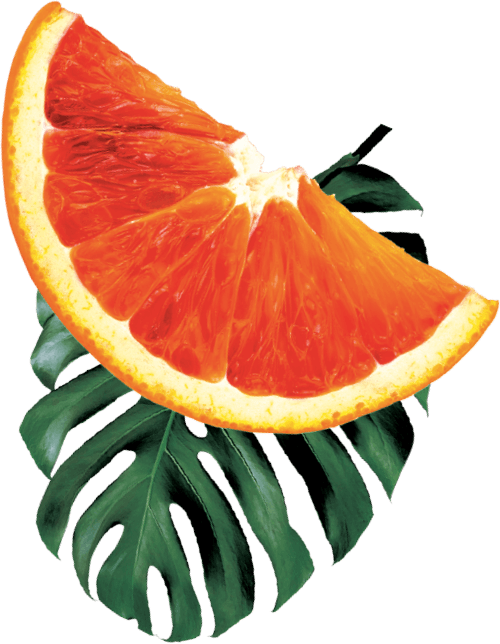 BLOOD ORANGE
The sexy red color is a result of elevated levels of anthocyanins, which along with Vitamin C and A make it a great source of antioxidants. Did we say it's also rich in folic acid, calcium and it's delicious?
GINGER
One of the few "superfoods" actually worthy of that term. It is high in gingerol, a substance with powerful anti-inflammatory and antioxidant properties. It has been shown to reduce progression of muscle soreness, lower blood sugar levels, and improve various heart disease risk factors in people with type 2 diabetes.
FIG
Good for the skin, hair, and whole body. Figs are one of the best sources of vital vitamins and minerals, including: vitamins A, C, and K, B vitamins, potassium, magnesium, zinc, copper, manganese, Iron.
ACAI
The textbook definition of "superfruit". Acai is one of the most antioxidant-rich foods out there. Studies suggest that it may help fight free radicals, lower blood cholesterol levels, protect your brain and your skin as you age.
BLUEBERRY
Another antioxidant powerhouse. Several studies suggest that blueberries reduce DNA damage, a leading driver of aging and cancer.
MONK FRUIT
A green melon native to China that got its name from the monks who cultivated it. It's an amazing sweetener that has zero calories, zero carbs, and doesn't raise blood glucose levels.